Dr. Tracy Shaw is a licensed psychologist in the state of California and has a private practice in Los Angeles. Her primary areas of specialization includes working with men and women in the areas of self-esteem, relationship counseling, separation and letting go issues, co-dependency issues, depressive disorders and anxiety disorders. In addition to her private practice she is Assistant Director and Coordinator of Training at Loyola Marymount University.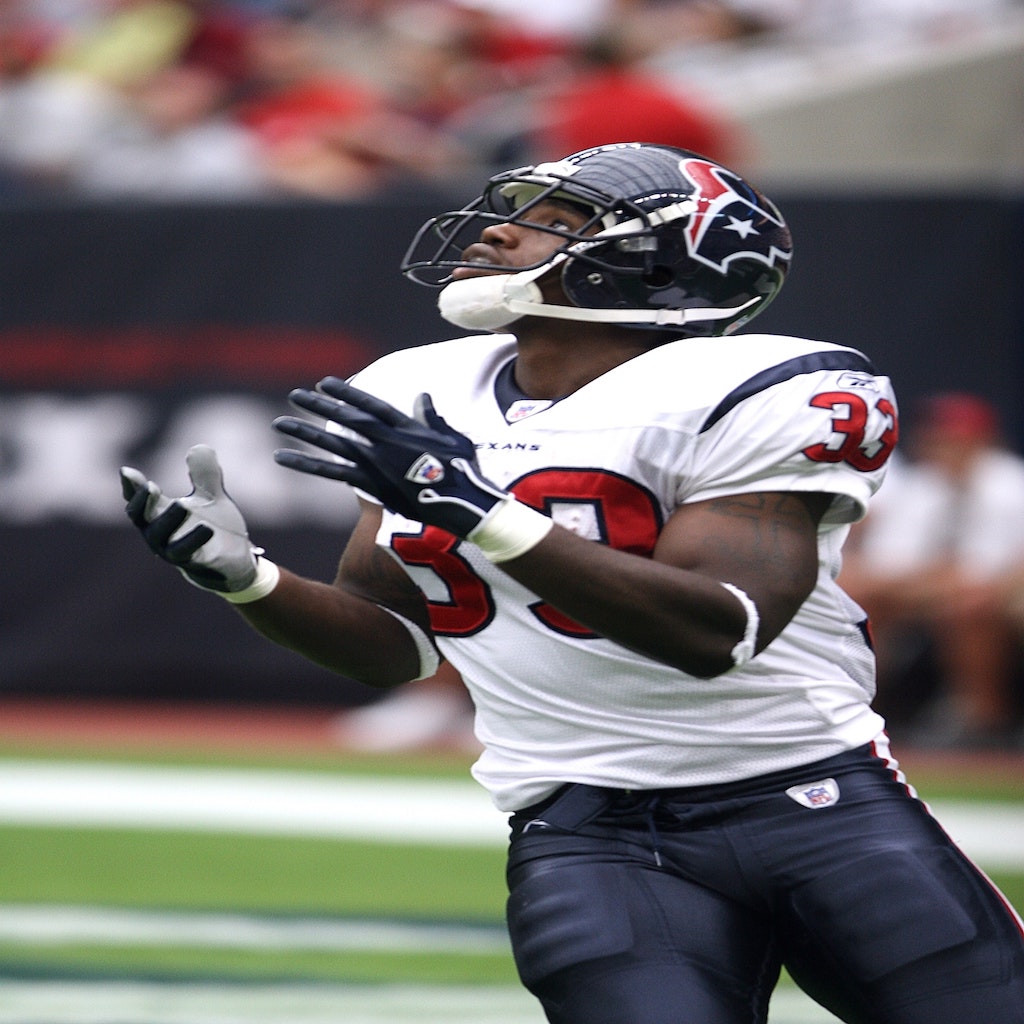 Extraordinary Experiences
Masters and Ph.D. in Counseling Psychology with a minor in Substance Abuse and Sport Psychology from Southern Illinois University at Carbondale in 1986 and 1988 respectively. Past President of the Southern California Association of Black Psychologists.
Learn more about the field of sport psychology and how it may help you to perform better in sports, exercise, on the job, or most any type of performance endeavor. This website is an enhancement tool to provide you with valuable information about the field of Sport Psychology.
Cognitive-behavioral psychotherapy
Africentric therapy
Women's issues
Grief and loss issues
Applied sport psychology
Social Psychology
Achievement Motivation
Qualitative Methods in Sport Psychology
Peer Relationships in Physical Activity and Sport
Training and supervision